Welcome on Eddy's Website
My Travel
Black Forest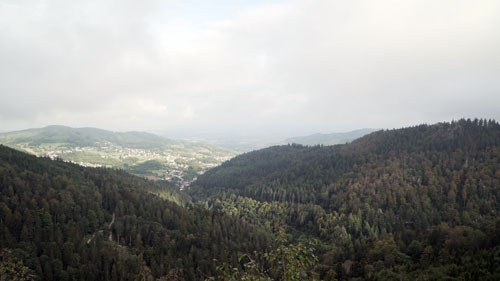 We set off early out of Bühlertal in an easterly direction along the Landesstraße 83 (state route). We get out of the car and enjoy the view at Wiedenfelsen and walk through the forest to Gertelbach falls . The view is grand and the falls are nice. We have it all to ourselves this early in the morning. We drive on to the Schwarzwaldhochstraße, officially federal route B500. We head south. After a while we get to Mummelsee. A small mountain lake with a hotel on its shore. It less than quiet here. It seems to be a popular day out on a Sunday. We have some expensive coffees and do a tour around the lake on foot. We than charge on along the B500 until the turnoff to the local road Kreisstraße 5370 which takes us to the ruins of a monastery called Allerheiligen near Oppenau. It is a premonstratenzer monastery that was created in the 11th century and was disbanded in 1802 by Friedrich von Baden. It was finally deserted in 1830.




Suriname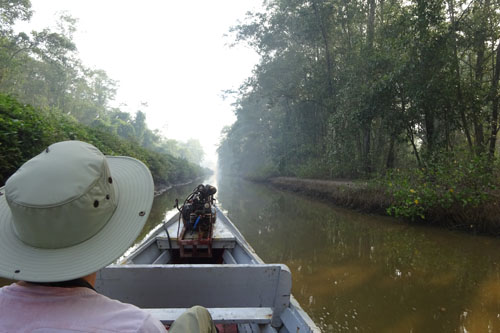 With Miguel we go up a bit on the Nickerie river to a slipway. We have to get out of the boat for a moment. With a winch, made of a moped motor, the boat is towed over the slope to the channel that runs towards the Bigi Pan. We motor down the canal and see lots of special birds. Especially many egrets, but also the marsh buzzard and the American Eagle Owl. The red ibises are very beautiful with their bright red feathers. Also a gray heron and Bigi Panlots of terns. After an hour we arrive at the Bigi Pan. Miguel tells a lot about the birds and the area. We cross the lake and can view the flamingos and pelicans at a reasonable distance.
London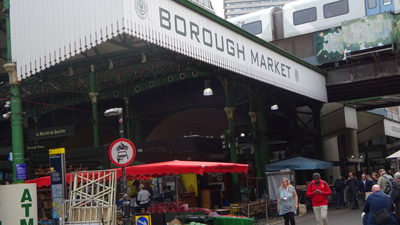 After the view from the Shard we go down and walk to the Borough Market. There has been a market here since the Middle Ages, where food and flowers are sold and served. The market is partly covered and is also partly underneath railway overpasses. Borough Market is a lively market with fresh, high-quality produce. We drink coffee at Monmouth and eat at Brindisa, a Spanish tapas restaurant. They also have a shop with Spanish specialties. Erik also eats a Scotch Egg, a meatball with a cooked egg in it at the Ginger Pig..


China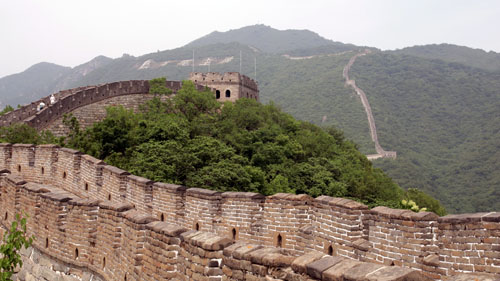 Driver Mr Wang drives us to the Chinese wall. We are going to the Mutianyu entrance. It is less busy here than at Badaling, where most tourists go. It is an hour and a half drive. It is a wonderful experience. The wall runs over the mountain peaks and connects watchtowers where, in ancient times, twenty soldiers were guarding against invading Mongol barbarians.






More Travel
Rotterdam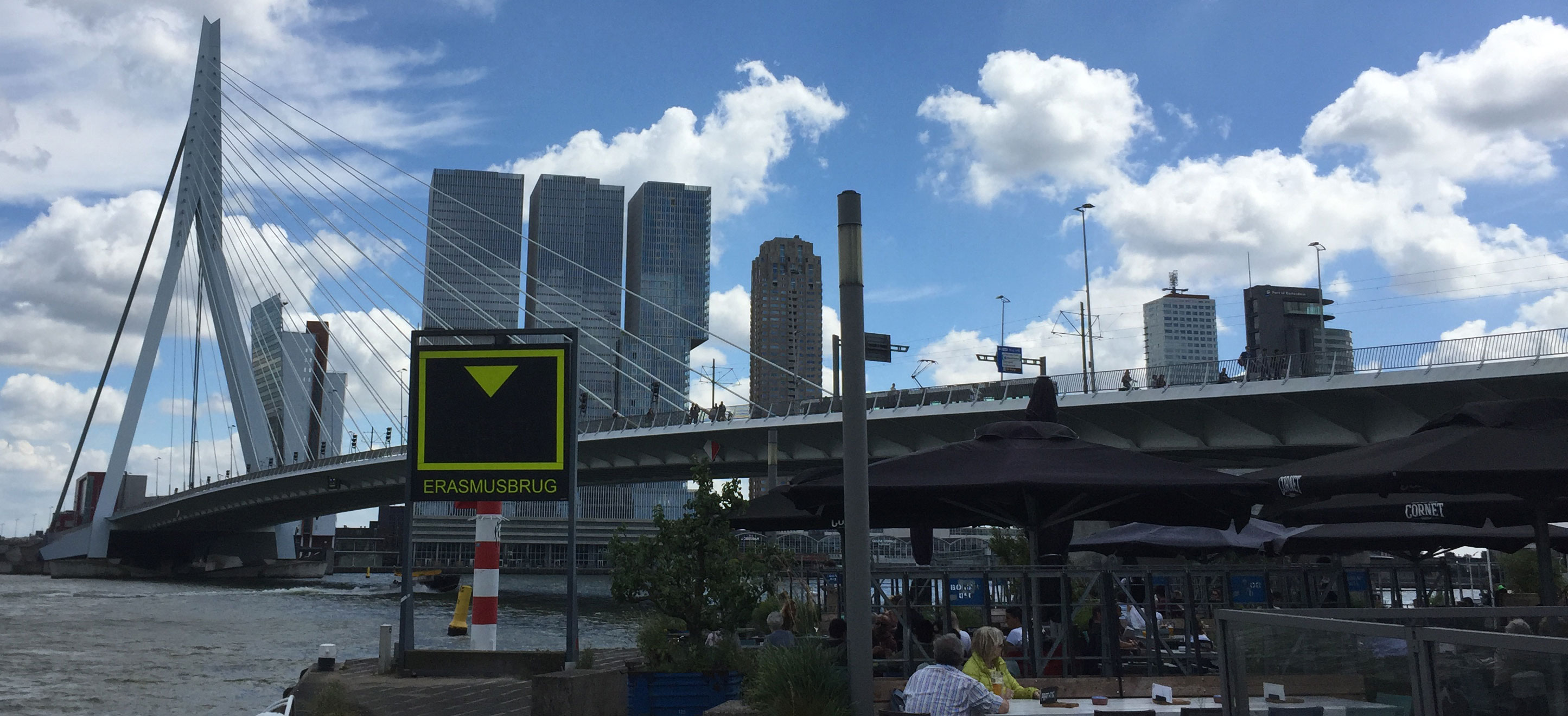 Covid - 19 has put restrictions on public life for the time being. Public events are not allowed. The number of people in indoor public spaces is limited to 30. Theatres and museums are open under these restrictions. Most museums have a reservation system in place for entry on specific time slots. Face masks are mandatory inside all indoor public spaces and public transport. Avoid crowds and keep a safe distance of 1.5 metres (5 ft) to others. Stay healthy and keep Rotterdam healthy!
Discover Rotterdam
with an enthusiastic Rotterdam private tour guide

Walks

See and Do
Eat and Drink
History

Architecture